The spring performance of "Alice's Adventures in Wonderland" is approaching, and West Hawaii Dance Theatre and Academy is busily preparing and polishing our performers for the big day. Many of the dancers are experienced performers, while others will be on stage for their first time. For all, however, it is a time of great excitement, perhaps with a bit of nervousness mixed in – everybody is focused on their on-stage performance.  However, it what happes backstage which can create either a stress-free or stressful production, and ALL our dancers can contribute to the effort by remembering their backage etiquette:
~ Be Ready, Be Conscientious, Be Kind ~
The week before the performance, students and parents can discuss these backstage etiquette guidelines to ensure the experience is enjoyable and stress-free for everyone.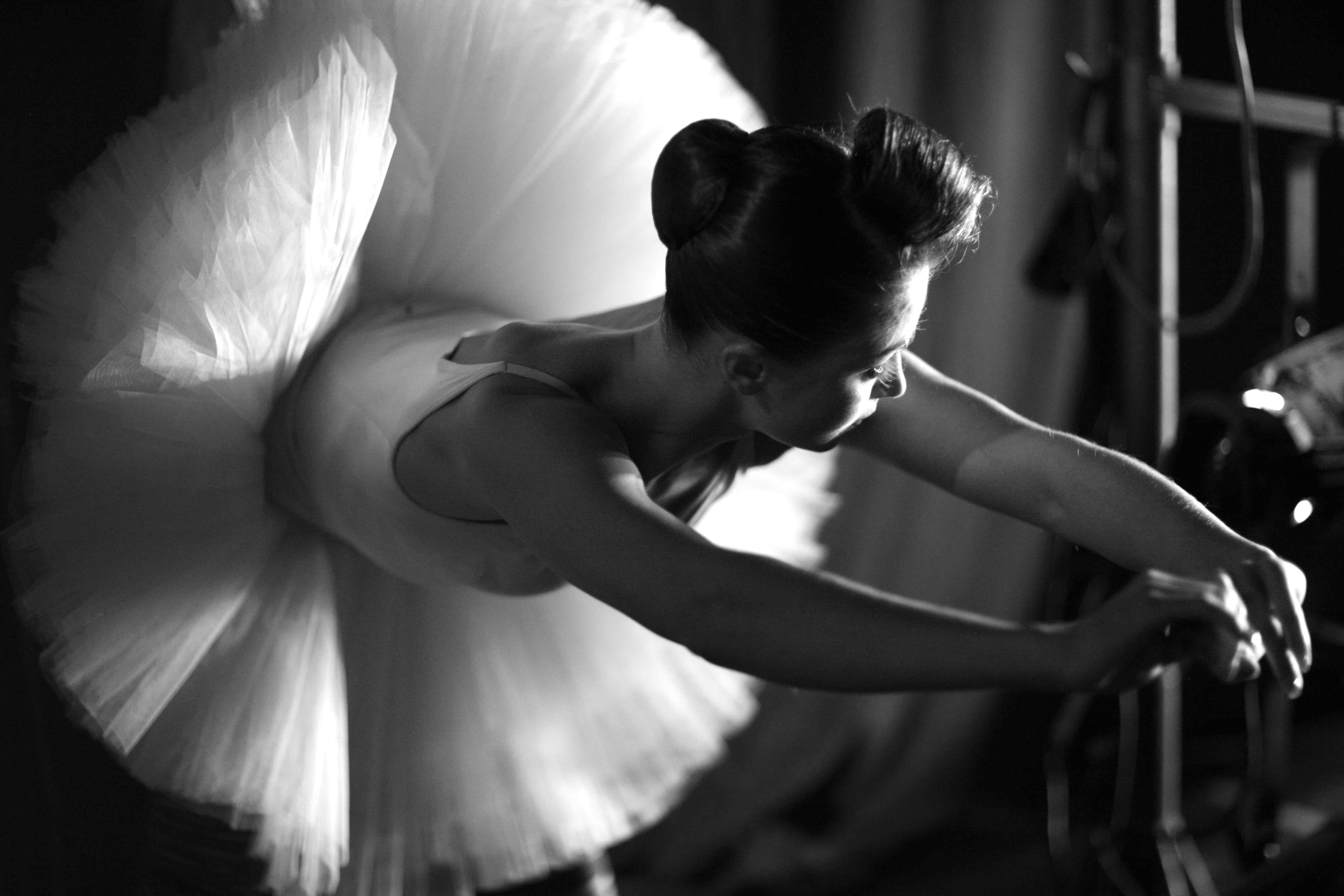 Be Ready
Stay in your designated area so the crew always knows where to find you.
Stay focused and calm, especially right before you go on stage and immediately after you come off stage, when nervous or excited energy is at its peak.
Know your show order and be ready for your cues and entrances. Everyone must bring their A-game!
Make sure your body is properly warmed up and that you stay warm as showtime approaches.
Bring something to do quietly during any downtime before or during the show.
If you are in charge of your own props or costumes during the show, do a check or two to make sure everything is properly set before "curtain," when the show begins.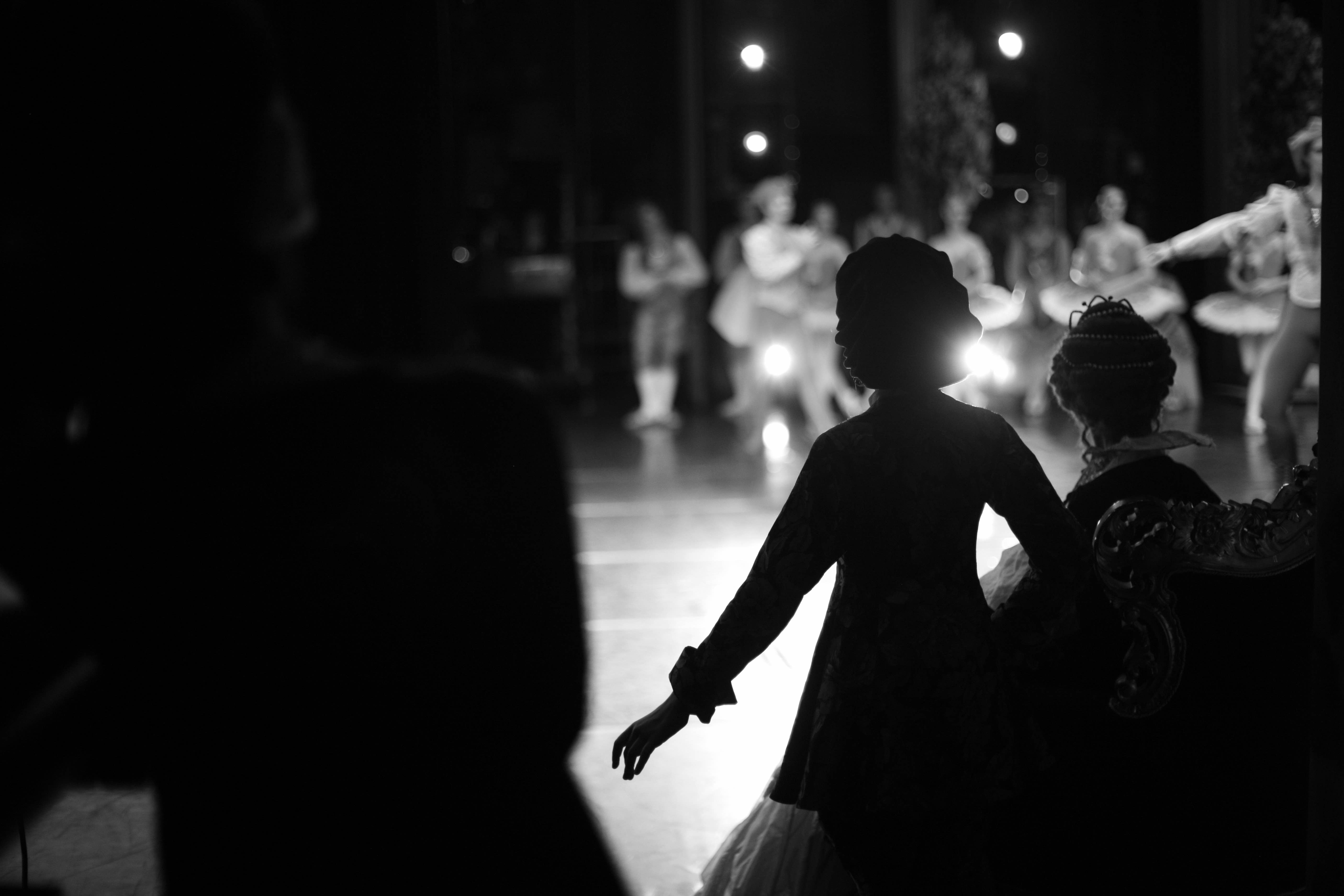 Be Conscientious
Avoid bumping the curtains and other theater drapery. The audience will see even the tiniest movement.
Be conscious of audience "sight lines" when you are onstage and off. If you can see members of the audience, they can see you.
Wait for an appropriate or appointed time to open any doors that lead from the stage to backstage so that light from offstage does not mess up the lighting onstage.
Speak softly in backstage areas. Sound travels easily to the "house" where audience members are seated.
Do not touch or move another performer's props or costumes. If you feel something is out of place, let someone on the crew know.
Be Kind
Take time to wish fellow performers and crew members a good show. Dancers and performers usually have special phrases or rituals for this but most everyone considers it bad luck to say "good luck."
Be respectful of the way others get ready for a show and give fellow performers space or quiet if they need it. Be conscientious of any superstitions others may have as well.
Keep your dressing area tidy and avoid letting your stuff spill over into your neighbor's area.
Always say "please" and "thank you!"
West Hawaii Dance Theatre and Academy is presenting Alice's Adventures in Wonderland at the Kahilu Theatre on Saturday, May 27, at 4pm. Tickets may be purchased as www.kahilutheatre.org.