Guest Artists are an essential aspect of dance education at West Hawaii Dance Theatre.
Students are exposed to new aspects of dance, receive an opportunity to expand their repetoire, all while learning from – and adapting to – a variety of teaching styles.
Additionally, we encourage community dancers to join us!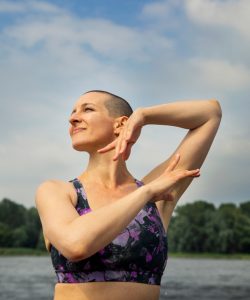 Dancing Transitions &
Translations Choreography
Workshop
Saturday, May 6, 2023
2:30 – 4 pm
Cost: $30
Current WHDT students receive
$5 off with discount code
Recommended for ages 11+
Living in intercultural and international locations such as Hawai'i and Germany, we encounter a rich variety of languages and perspectives. Linguistic translation, both in verbal communication and the vocabulary of dance movement, provides an exciting challenge in which we can discover our voice and encounter ourselves anew, articulating ideas in innovative ways. Such adaptations can also provide greater accessibility for ourselves in different times of life, for our dancers and collaborators, and for audiences.
In this workshop, we will devise a collaborative choreography using our existing ballet and dance vocabulary, universal Elements of Dance, and a supportive structure that can be applied to future dancemaking. We will begin with a simple dance phrase, developing varied interpretations, integrating our individual viewpoints, and emerging with a new work-in-progress. The process will generate more nuanced transitions and fuller expression in technique and performance practice, choreographic exploration, and bridging dance tradition and contemporary issues.
ABOUT BLYTHE:
Blythe C. Stephens is an MFA in Dance using they/she pronouns, a Bliss Catalyst & Creator of A Blythe Coach through which they help multi passionate creatives dance through their difficulties & take leaps of faith through dance & yoga education & coaching.
Hawai'i-raised and Cologne, Germany-based, Blythe gained ballet chops at WHDT and North Carolina School of the Arts, philosophical grounding at Whitman College, and expanded choreographic, performance, and collaborative expression at the University of Hawai'i at Manoa. Blythe has danced across stages in the Pacific, US West and East coasts, and Europe performing in the styles of ballet, modern dance, opera character dance, musical theatre, jazz, world techniques such as Okinawan dance, Taiko, contemporary and vintage styles.
Blythe has taught dance at all educational levels, including at the UH Manoa, Windward Community College, Hawai'i Tokai International College, public and private K-12 schools, nonprofit and private studios. Students include ballet and modern dance majors, non-majors in other academic fields, athletes, actors, and creatives of all kinds. Clients include artistic people seeking to navigate career and life transitions with grace.
Blythe's education never ends, including a secondary teaching credential and yoga teacher training post-MFA, language learning, ongoing choreographic and pedagogical research. Their work emphasizes universal elements of dance, critical thinking and inquiry, creative and reflective practice, interdisciplinary collaboration, and ontological coaching, which investigates the state of being. Currently collaborating with students and clients in-studio and online, Blythe would love to connect through their email newsletter at ablythecoach.com, or on Instagram, Facebook, or YouTube. @ablythecoach
PAST GUEST INSTRUCTORS
WHDTA has a long history of having Guest Instructors and Guest Dancer Residencies. This is a great opportunity to further our students' exposure to the world of dance as well as expanding their dance education.
Some of our Guest Instructors have included…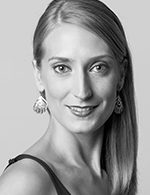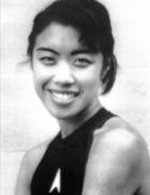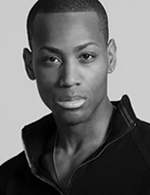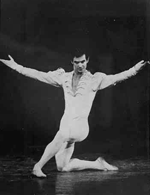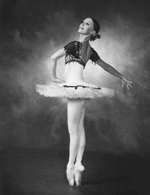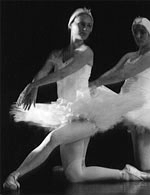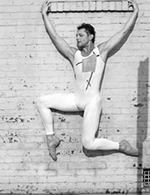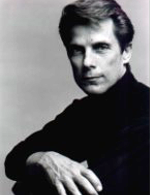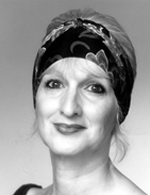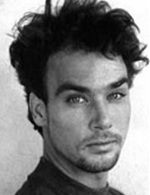 West Hawaii Dance Theater & Academy
(808) 329-8876  •  Email: info[at}whdt.org
West Hawaii Dance Theatre is a 501(c)(3) non-profit educational arts organization and is supported in part by the Hawaii State Foundation on Culture and the Arts, Kohanaiki Foundation, Kukio Fund, Hawaii Community Foundation, Atherton Family Foundation, Vance Wall Foundation, Hoku Concert Series, Valerie Cartwright & Richard Olazaba, and our local businesses and families.