Guest Artists are an essential aspect of dance education at West Hawaii Dance Theatre.
Students are exposed to new aspects of dance, receive an opportunity to expand their repetoire, all while learning from – and adapting to – a variety of teaching styles.
Additionally, we encourage community dancers to join us!
MONDAY, MAY 9 & TUESDAY, MAY 10
Jonalyn Saxer is currently starring as Karen Smith in the first national tour of Mean Girls after appearing in the original Broadway cast in the ensemble (where she understudied Karen, Cady, and Regina). She can be seen most recently as a Jet girl in the West Side Story movie remake, directed by Steven Spielberg. Other Broadway credits include Cats, Holiday Inn, Honeymoon in Vegas, and Bullets Over Broadway. She was seen in the world premiers of Moonshine: That Hee-Haw Musical and Gotta Dance (now known as Half Time). Regionally, she was seen as Peggy Sawyer in 42nd Street at The Muny, and has performed at other theaters including Pittsburgh CLO, Maine State Music Theater, and The Rev theater company. Proud graduate of Syracuse University. Follow her on IG: @jksaxer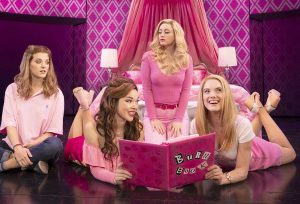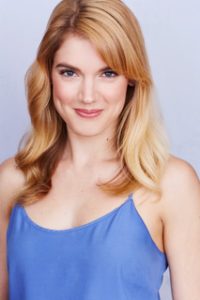 Musical Theatre
(Selection from Mean Girls)
Monday, May 9, 2022
4:45 – 5:45 pm
Cost: $25
Musical Theatre
(Selection from Cats)
Tuesday, May 10, 2022
4:30 – 5:30 pm
Cost: $25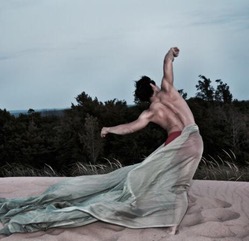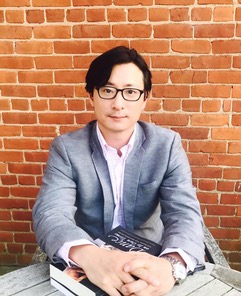 Laban Movement Analysis (LMA) Ballet
Saturday, June 4, 2022
12 – 1:30 pm
Cost: $25
Pointe II/III
Saturday, June 4, 2022
1:30 – 2:15 pm
Cost: $25
My teaching​ philosophy in ballet is based on Laban movement theory and somatic background. I designed LMA Ballet is a holistic ballet class integrated a concept of Laban Movement Analysis (LMA). This class will help people to understand individuality of each own body and to explore fundamental kinesthetic concepts such as body connectivity, dimensional quality, spatial intent, and somatic awareness. Utilizing LMA in ballet respects, appreciates and values individuality, the unique gifts in each dancing body (not a ballet body), and personal process (not product). This approach through LMA paves a new direction in contemporary ballet today and invites you to explore a new body understanding, an ongoing curiosity, and a training of unprejudiced noticing.
Seyong Kim is originally from Seoul, South Korea and is currently an Assistant Professor of Dance at Western Michigan University (Kalamazoo, MI). He holds an MA in Dance Education from New York University and an MA in Dance from Sung-Kyun-Kwan University in South Korea. He is a CMA (Certified Movement Analyst) from Laban/Bartenieff Institute of Movement Studies, a RSME (Registered Somatic Movement Educator) at ISMETA (International Somatic Movement Education and Therapy Association), and a PBT (Progressing Ballet Technique) Certified Teacher. Seyong is an ABT® Certified Teacher, who has successfully completed the ABT® Teacher Training Intensive in Primary through Level 7 of the American Ballet Theatre's National Training Curriculum. Additionally, he earned Diversity and Inclusion Certificate from Cornell University. Seyong has taught for Rutgers University, Kent State University, The University of Georgia, Randolph College, Peridance, Steps on Broadway, Texas A&M International University, Libera University in Italy, World Dance Alliance (WDAA), Americas, American College Dance Association (ACDA), Blue Lake Fine Arts Camp, National High School Dance Festival, Alabama Dance Festival, Nai-Ni Chen Dance Company, Dance NOW Miami, and Charlottesville Ballet.
As a professional dancer, Seyong has danced with Metropolitan Opera Ballet at Lincoln Center, Albania Opera Ballet Theatre, Staten Island Ballet, Baltimore Ballet, Traverse City Dance Project, Neglia Ballet, TAKE Dance, and Oakland Ballet Company. In addition, his choreographic works have been internationally invited at Landestheater Coburg Germany, Dance in ITALY Festival, Dzul International Dance Festival in Mexico, Taiwan JueDai Taipei International Dance Festival, ProArteDanza in Canada, Seoul International Dance Festival in TANK, Battery Dance Festival, Lindenwood University, Cleveland Dance Festival, Midwest Regional Alternative Dance Festival, Chicago International Dance Forum, Detroit Dance City Festival, Boston Contemporary Dance Festival, Orlando Contemporary Dance Choreography Festival, Oklahoma International Dance Festival, Richmond Dance Festival, KYL/D Inhale on Camera, Jazz in Lincoln Center, and Nimbus OFFLINE+ at the BAM Fisher.
My class is for those who want a dancer's all-over body stretch. The class is geared toward teens and adults with a dance background who want to dance for enjoyment. I combine elements of jazz, modern, and ballet to create a discipline emphasizing technique, strength, and style. I include across the floor progressions, fun choreography, and a cool down, all choreographed to great music!
Mary Lou Sanelli, author, speaker, and dance teacher, has published seven collections of poetry and three works of non-fiction. Honors include an Artist Trust GAP Award, a Jack Straw Writers Award, a Seattle Bumbershoot Festival Book Award, and a GoodReads Notable Book Award. Sanelli is a regular columnist for Art Access, Lilipoh, City Living, and Queen Anne & Magnolia News, and is also a regular contributor to Dance Teacher magazine. Her work has been featured on The Seattle Times' opinion page and on NPR. A master teacher of lyrical style contemporary jazz dance, Mary Lou Sanelli teaches workshops throughout the world. She lives with her husband in the Pacific Northwest.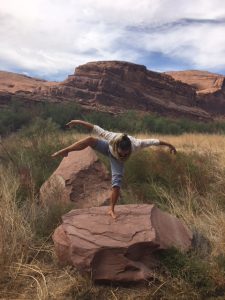 Contemporary Jazz Dance
Tuesday, June 21, 2022
6:30 – 7:45 pm
Cost: $25
TUESDAYS • JUNE 28  •  JULY 5  •  JULY 12  •  JULY 19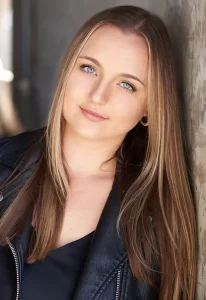 Jazz Dance Class
Tuesday, June 28, 2022
Tuesday, July 5, 2022
6:30 – 7:45 pm
Cost: $25 per class
Contemporary Dance Class
Tuesday, July 12, 2022
Tuesday, July 19, 2022
6:30 – 7:45 pm
Cost: $25 per class
Jenifer Dillow is a professional performer and choreographer in New York City. Originally from St. Mary's County, Maryland, Jen graduated from PACE University with a BFA in Musical Theatre and Minor in Commercial Dance and trained at London's Royal Academy of Dramatic Art for Shakespearean Acting.
Professional credits include: Vivian Pressman in the Broadway National Tour of Dirty Dancing, cover for Sutton Foster in Lincoln Center's Sinatra: Voice for a Century, hula dancer in Halau Manaola's International Tour, Belle in Disney Cruise Line's Beauty and the Beast, dancer in the pre-Broadway run of On the Town at Barrington Stage Company, dance captain in Marry Poppins at the Tony award winning Utah Shakespeare Festival, speaking role in the film Mother's Day starring Julia Roberts.
Jen has worked with Josh Bergasse, Lonny Price, John Rando, Adam Guettel, Craig Lucas, Joe Iconis, and was mentored by Hollywood's Garry Marshall. Currently, Jenifer runs her own dance company, Metanoia Dance, in New York City and proudly teaches at her home studio where it all began, Broadway Dance Center. Follow her on IG: @jen4broadway and @metanoiadance_
PAST GUEST INSTRUCTORS
WHDTA has a long history of having Guest Instructors and Guest Dancer Residencies. This is a great opportunity to further our students' exposure to the world of dance as well as expanding their dance education.
Some of our Guest Instructors have included…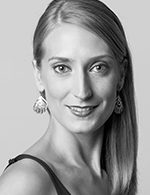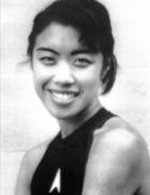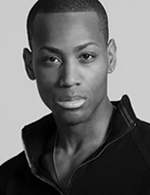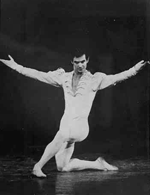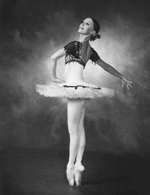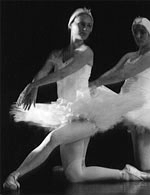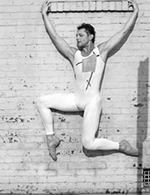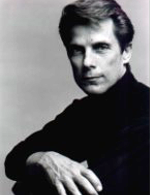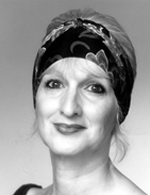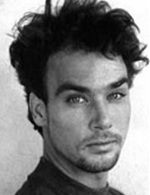 West Hawaii Dance Theatre is a 501(c)(3) Non-Profit Educational Arts Organization and is sponsored in part by the Hawaii State Foundation on Culture & the Arts, Hawaii Community Foundation, Atherton Family Foundation, Hawaii Tug & Barge, Vance Wall Foundation, Ironman Foundation, Macy's and our local businesses and families.