Dedicated to dance education.
West Hawaii Dance Theatre & Academy students have turned the education they've received into a lifestyle, maintaining careers in dance or the arts, and often return to the studio as guest performers or teachers. The schools they attend are among the top rated.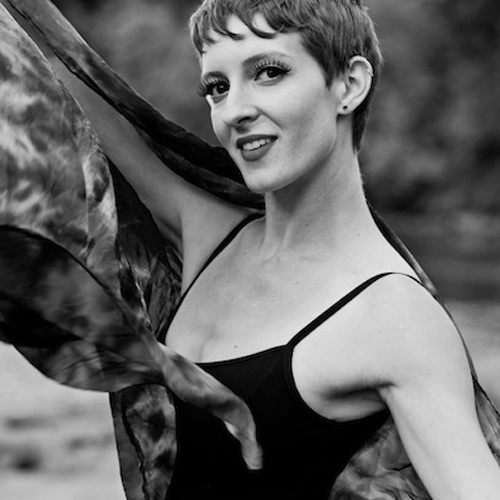 Ms. Stephens began the study of dance at the West Hawai'i Dance Academy at the age of 5. After maximizing her dance education here in Kona, her family relocated to North Carolina in her teen years, to continue her pursuit of dance at the North Carolina School of the Arts. Moving to Washington state for her secondary education, she continued her dance education with Whitman Dance Theatre and Whitman Dance Production, as well as broadening into choreography and dance instruction.
Eventually returning to Hawai'i, she attained an MFA in Dance from the University of Hawai'i at Manoa while teaching there as a graduate assistant and lecturer in ballet and modern dance. Her extensive teaching experience spans ballet, modern dance, creative movement, musical theatre, jazz, lyrical, and body conditioning. She has even returned to WHDTA as a guest instructor.
Miss Jessica Lloyd danced with West Hawaii Dance Theatre & Academy her entire youth, beginning at the age of three. As she grew older, she found dance a respite from the daily struggles of adolescent life. As a student she was also involved with the Kealakehe High School dance team and Polynesian classes.
Years of performing on stage with WHDTA established self-esteem and stage presence, and in 2017, Miss Lloyd won the title of Miss Kona Coffee with her talent of contemporary dance.  She went on to pursue culinary arts and a business degree with the scholarship monies. Currently a baker / pastry chef, she has traveled the word perfecting her technique, and enjoys the creative aspect of pastry arts. She continues to dance as an adult, regularly dancing hula as well as Tahitian for the visitors that come to the island.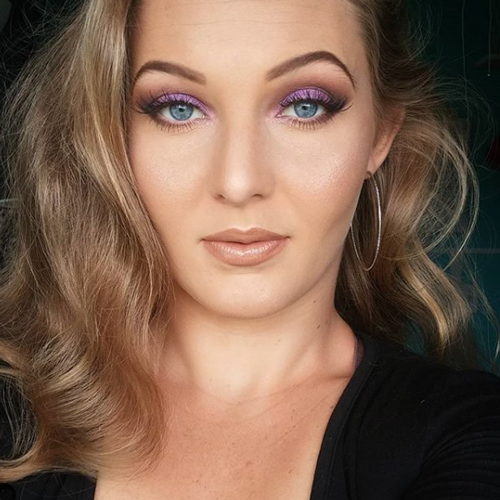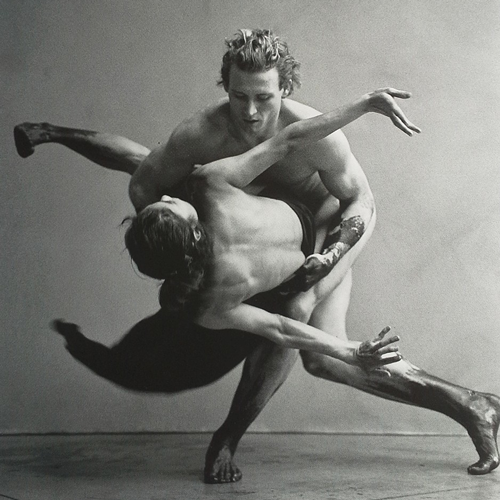 Accomplished Big Island artist and dancer Morinoue trained under WHDTA Founder and Artistic Director Virginia Holte in her youth. Going on to become classical trained in dance with the Boston Ballet, Marin Ballet Academy in California and New York City, she enjoyed a 10-year career with Complexions Contemporary Ballet Co. in NYC, traveling all over Europe. She has collaborated extensively with choreographer Dwight Rhoden as a rehearsal director and costume designer for dance companies throughout the mainland. Her designs are represented in companies such as Alvin Ailey American Dance Theater, Ballet Arizona, Ballet Met, North Carolina Dance Theater, Pittsburgh Ballet, and many others. Since her return to Hawaii, Morinoue has focused on the visual arts and teaches art for the Holualoa Foundation for Arts and Culture. Her work is part of the collections of the Library of Congress, DC and the Whitney Museum of American Art, NY.
Are you a WHDT alumnus?
We would love to hear from you! Let us know what you've been up to by filling out our questionnaire below. Let us know if you would like to be featured on our alumni page!  
Mahalo!
West Hawaii Dance Theater & Academy
(808) 329-8876  •  Email: info[at}whdt.org
West Hawaii Dance Theatre is a 501(c)(3) non-profit educational arts organization and is supported in part by the Hawaii State Foundation on Culture and the Arts, Kohanaiki Foundation, Kukio Fund, Hawaii Community Foundation, Atherton Family Foundation, Vance Wall Foundation, Hoku Concert Series, Valerie Cartwright & Richard Olazaba, and our local businesses and families.