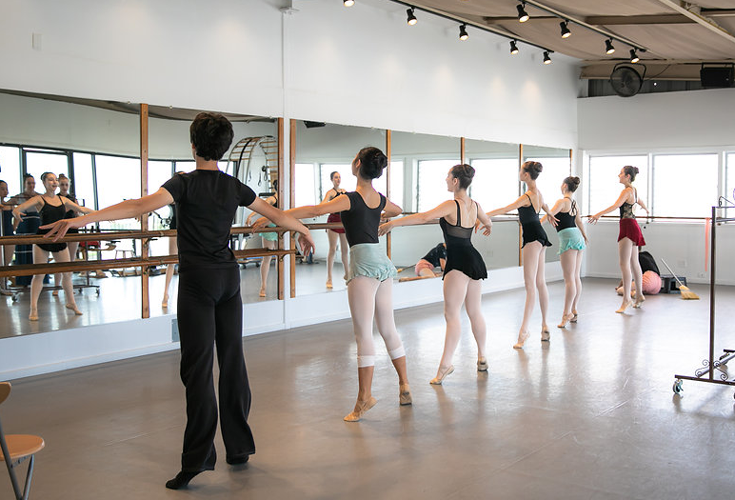 Our exceptionally diverse and family-friendly program includes daily classes in multiple dance and theatre disciplines, workshops, outreach programs, performance opportunities, guest artist residencies, and private lessons. We foster creativity, self-esteem, courage, and discipline though individual attention and mentoring, resulting in enriched human spirits and responsible community citizens.
There's Many Ways to Support WHDT –
Join Our Dance Family & Get Involved!
West Hawaii Dance Theatre is a 501(c)(3) Non-Profit Educational Arts Organization and is sponsored in part by the Hawaii State Foundation on Culture & the Arts, Hawaii Community Foundation, Atherton Family Foundation, Hawaii Tug & Barge, Vance Wall Foundation, Ironman Foundation, Macy's and our local businesses and families.