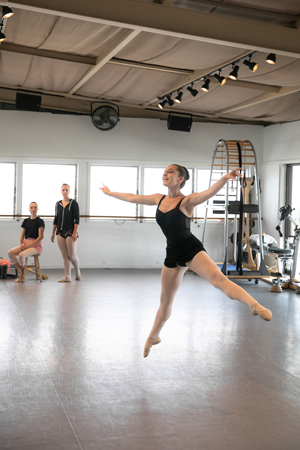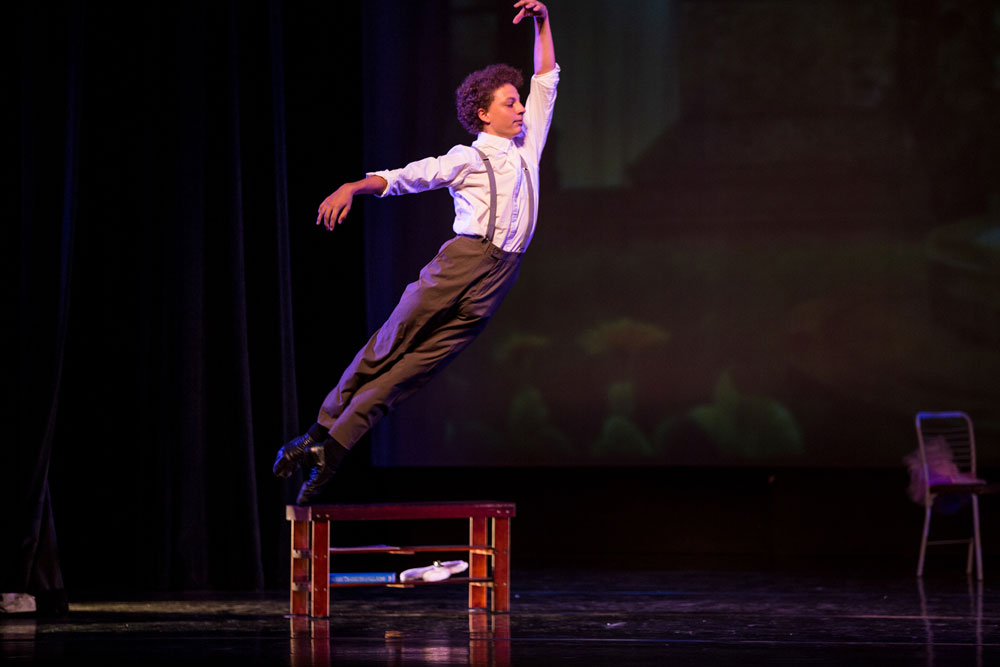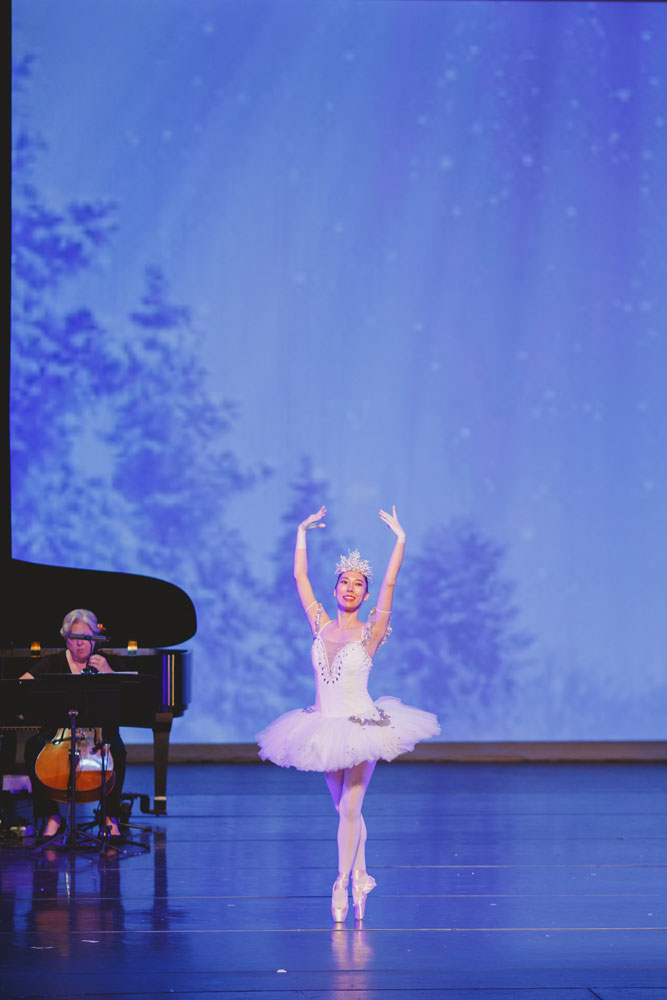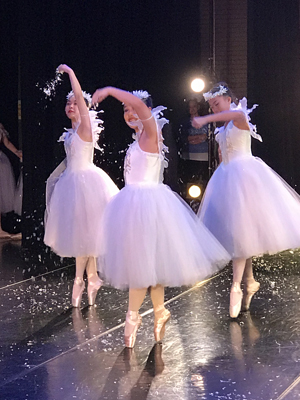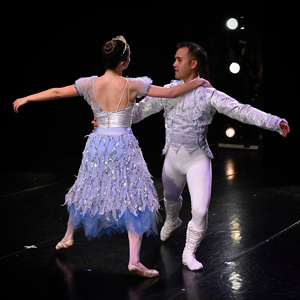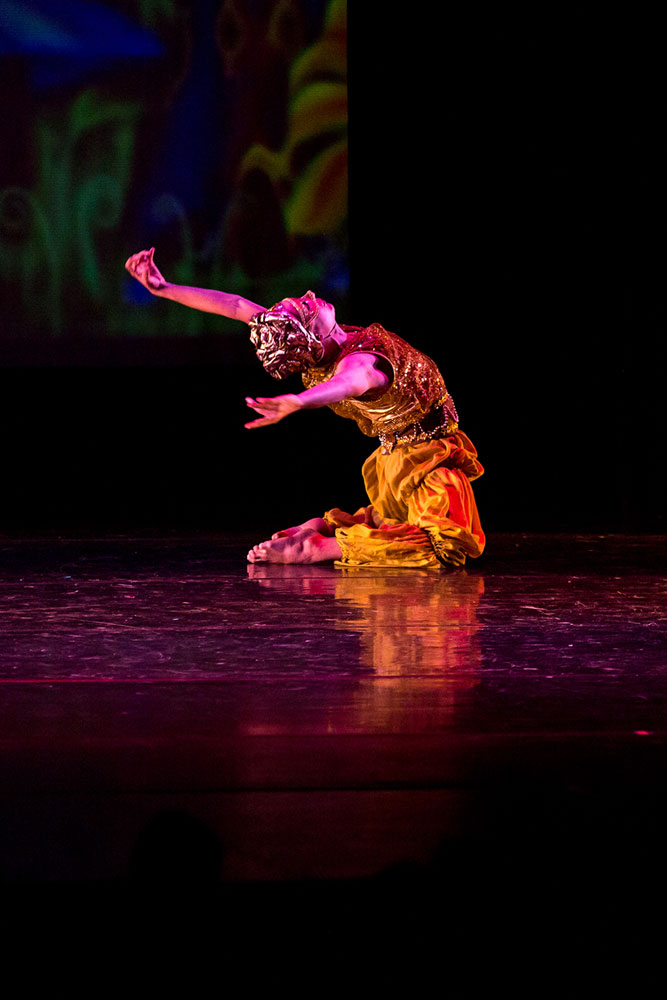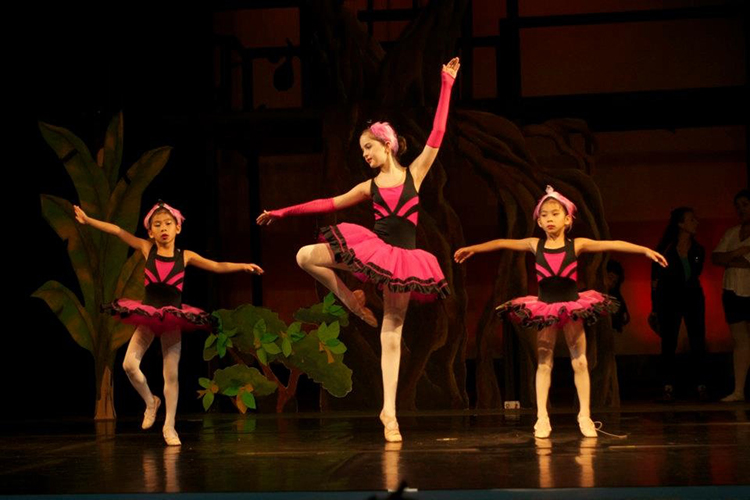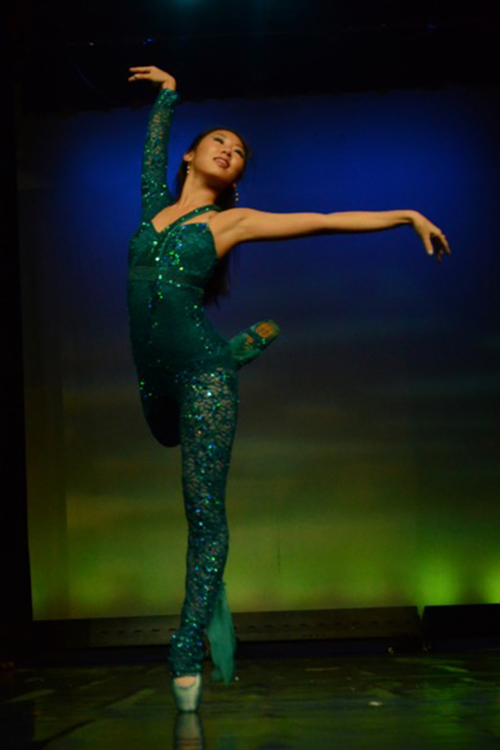 Aloha!
First of all, West Hawaii Dance Theatre would like to thank you for your past participation with our studio.  We treasure all our dancers, past and present, of all ages and levels, and though you don't stay with us forever, we would like to stay updated as to your progress and ventures! We also think this information would be beneficial to our current students as to how West Hawaii Dance Theatre and dance can make an impact. If you could spend a few minutes to answer the questions below, we would be extremely grateful. Please feel free to answer as many questions as you'd like.  Mahalo for your contributions.
[wpforms id="3662" title="false" description="false"]
We truly appreciate your response!
Mahalo nui loa from West Hawaii Dance Theatre.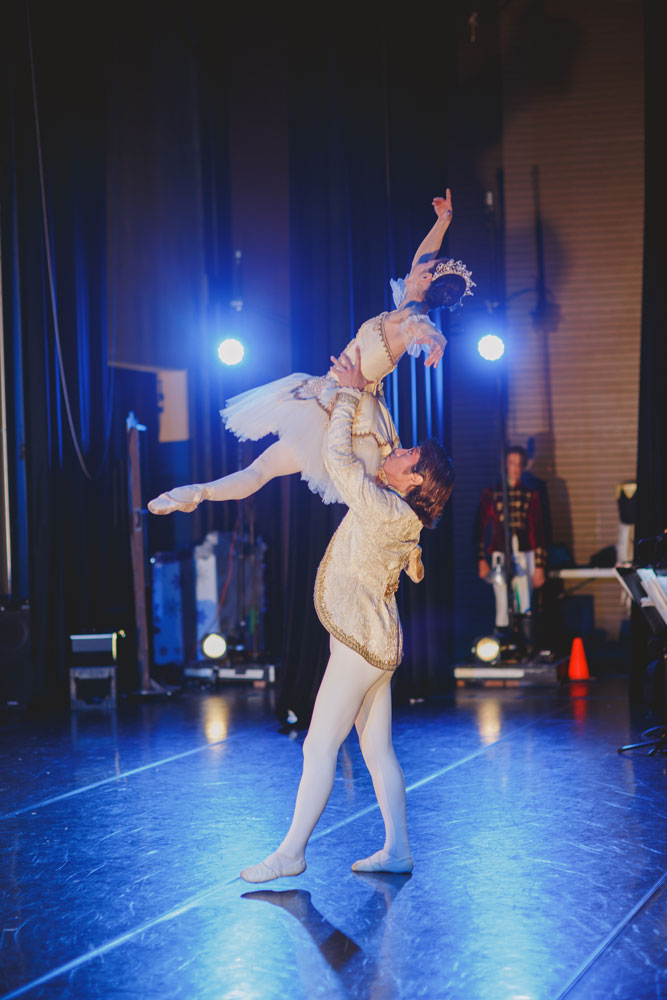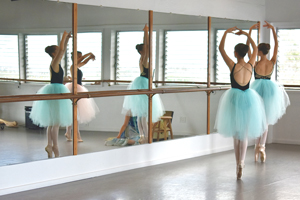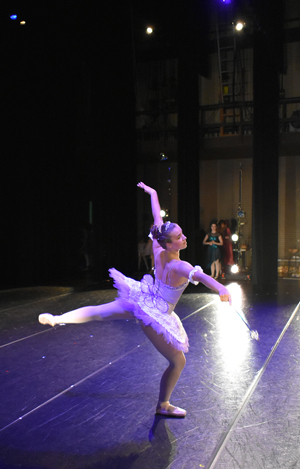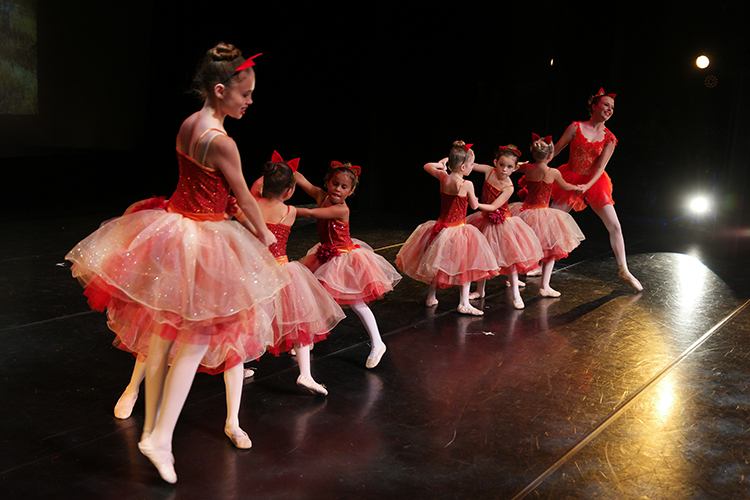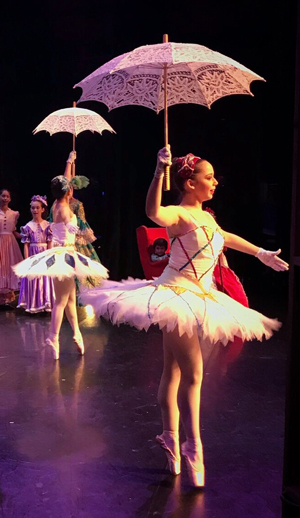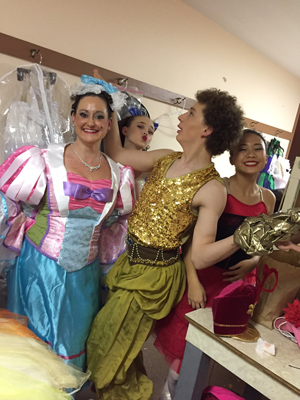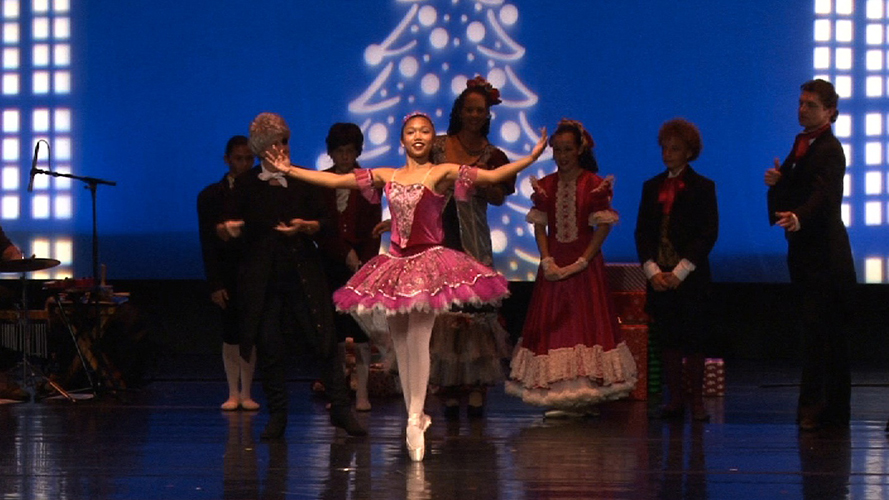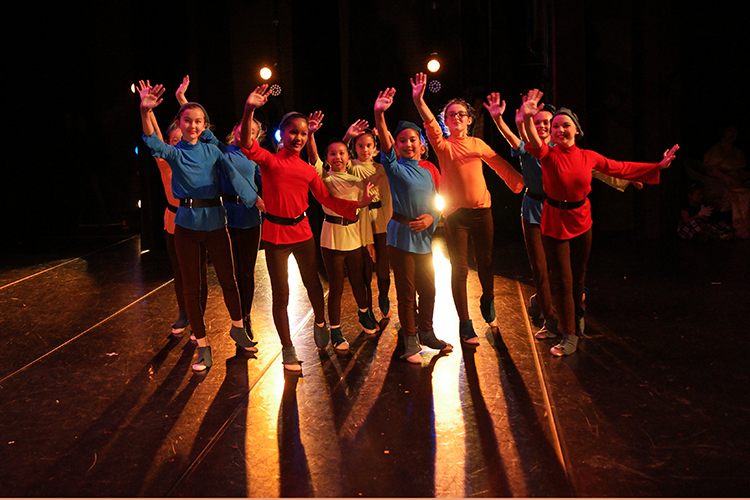 West Hawaii Dance Theater & Academy
(808) 329-8876  •  Email: info[at}whdt.org
West Hawaii Dance Theatre is a 501(c)(3) non-profit educational arts organization and is supported in part by the Hawaii State Foundation on Culture and the Arts, Kohanaiki Foundation, Kukio Fund, Hawaii Community Foundation, Atherton Family Foundation, Vance Wall Foundation, Hoku Concert Series, Valerie Cartwright & Richard Olazaba, and our local businesses and families.