FOR ALL AGES
West Hawaii Dance
Theatre & Academy
has been transforming individuals
and building community by providing
a comprehensive educational
dance and theatre program on
the Big Island of Hawaii since 1993.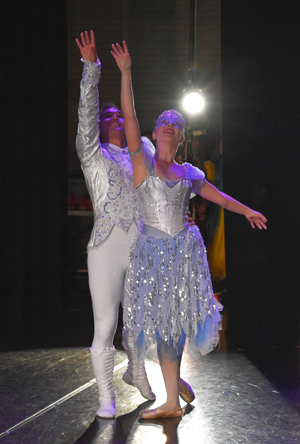 Cinderella performed at the Kahilu Theatre in Waimea on Saturday, May 26th, 2018. Our beautiful dancers gave a spectacular performance and wowed the audiences with their talend. Stay tuned for photos!
Quality Dance Education for the Big Island since 1993.
West Hawaii Dance Theatre is a 501(3)C Non-Profit Educational Arts Organization and is sponsored in part by the Hawaii State Foundation on Culture & the Arts, Hawaii Community Foundation, Atherton Family Foundation, Hawaii Tug & Barge, Vance Wall Foundation, Ironman Foundation, Macy's and our local businesses and families.