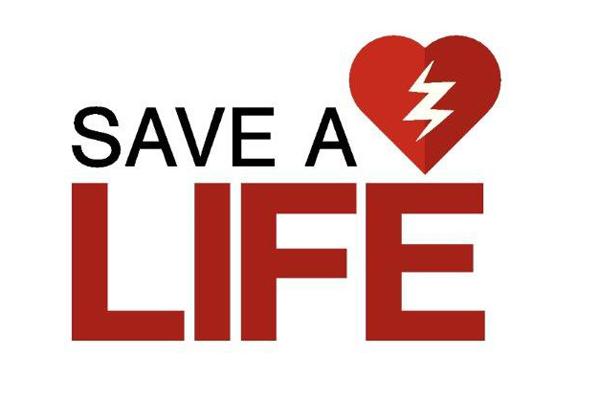 Aloha!
We are please to announce that West Hawaii Dance Theatre & Academy was recently awarded an Automated External Defibrillator (AED) by Hilo Medical Center Foundation as part of their Be a Lifesaver campaign partnership with Big Island Toyota Hilo and Kona. WHDT, a 501 3(c) Non-Profit Organization, was one of twenty organizations across Hawaii Island that were awarded an AED, and is the only organization from the Kona Old Industrial Area.
Included in the award, WHDT will receive a one-hour training on how to perform hands-only CPR and use of the AED. The training will take place on Saturday, March 25, 2017 at 2:30pm  at West Hawaii Dance Theatre & Academy  74-5626 Alapa Street Bay 15, Kailua-Kona Old Industrial Area. Eighty participants are allowed to attend the training free of charge. We wish to invite all of our parents and students to attend the training. Please call  WHDT at (808) 329-8876  if you have questions or to reserve your slot.
Mahalo!
Virginia Holte Artistic Director
 To find out more about AEDs, visit the American Red Cross.