…but there's still time to get seats for this week's Nutcracker performances! Not only will you witness the artistic growth and progress of our long-time students, our budding younger dancers, whose charm and adorability are off the charts, but also a rare opportunity to bask upon the precision and beauty of our visiting guest dancers: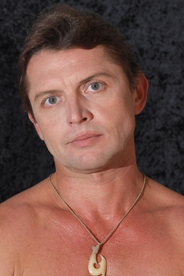 Timour Bourtasenkov began his professional education with the Moldavian Opera House and the Bolshoi Ballet.  Upon coming to America he danced with the Pennsylvania Ballet, New Jersey Ballet and the New York based Daring Project. In 1998, Mr. Bourtasenkov joined Carolina Ballet as a Principal dancer and founding member of the company.
Bourtasenkov has performed with West Hawaii Dance Theatre over the years in several performances including Ballet Spectacular and The Nutcracker. On occasion, Bourtasenkov also teaches for West Hawaii Dance Academy as a special guest instructor. He is also a frequent guest artist for Ballet Hawaii, and has been performing The Nutcracker this weekend in Honolulu.
Ukranian-born Nicolai Gorodiskii grew up in Buenos Aires, and trained at The Superior Art Institute of the Colón Theater and The Ballet Academy at the Vienna State Opera, earning many honors. In 2013, Gorodiskii joined the National Theatre of Croatia as a soloist and the Ballet Estable del Teatro Colón in Buenos Aires in 2014. His repertoire includes roles in The Nutcracker, Swan Lake, Coppélia, Alice in Wonderland, and A Midsummer Night's Dream, and Paloma Herrera's cast of Giselle, among others. See him perform here and on Facebook.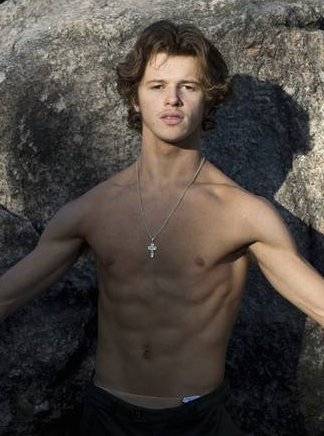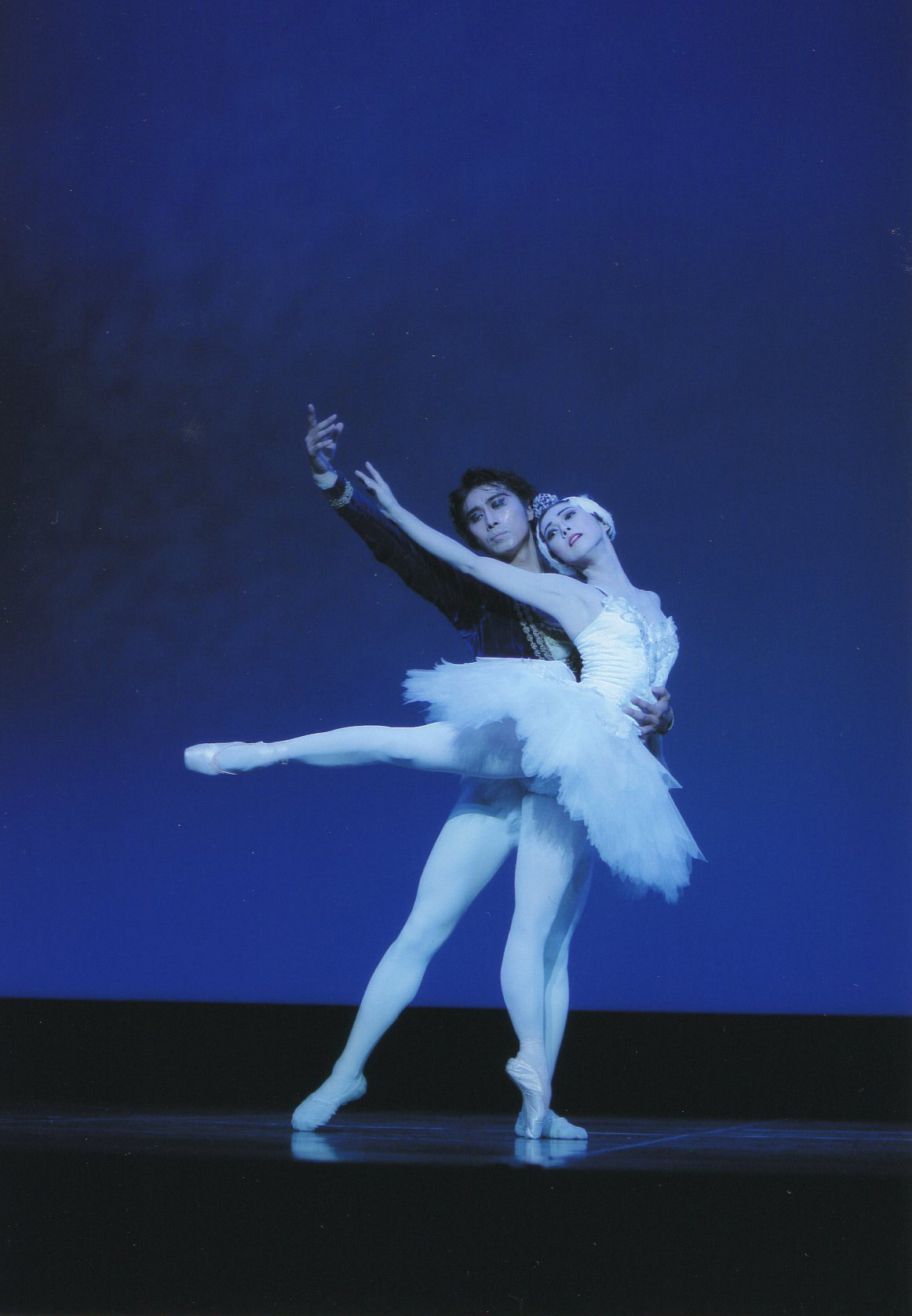 Born in Fukuoka, Japan, Tetsushi Kondo moved to Tokyo and performed professionally with Matsuyama Ballet Company, Inoue Ballet Company, and Tani Momoko Company. His major roles are Lot Baltic in Swan Lake, Hilarion in Giselle, Tyvolt in Romeo and Juliet, Drosselmeyer in Nutcracker. Currently he belongs to Shakujii Ballet Company and often appears as a guest artist in various companies.
Miho Tsutsumi internationally toured with Matusuyama Ballet Company to Washington D.C., New York City, China and Japan. Her major ballet works are Swan Lake, Sleeping Beauty, Nutcracker, Cinderella, Theme and Variation, and Imperial Ballet. She received Saitama Prefecture Society Award in 1986 and Japan Ballet Association Award in1987 at Saitama National Dance Competition. She is a director of her Epaule culture school and performs as a guest artist in Tokyo.
Performance dates are Tuesday, December 20th & Wednesday, December 21st at 6:00pm, and a matinee performance on Thursday, December 22nd at 2:00pm at the Kahilu Theatre in Waimea. Purchase tickets here. Come and be a part of the magic!